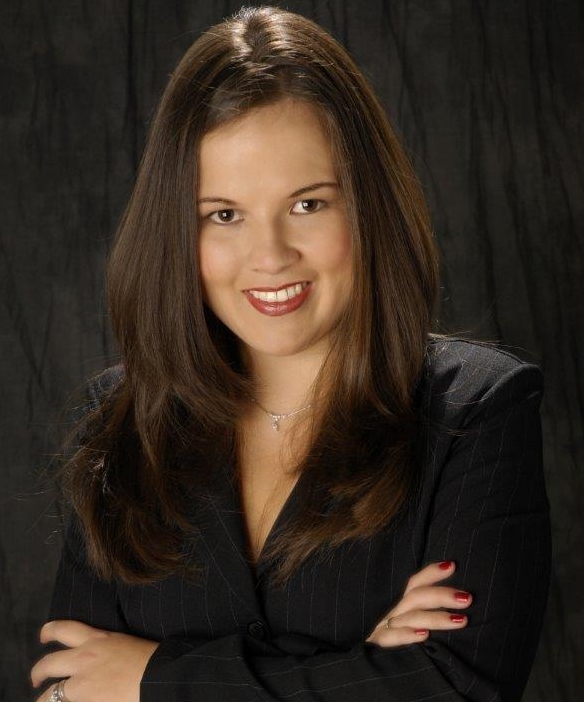 Led by its CEO, Paulina Hurtado, Global Connections Realty is powered by a group of multinational, licensed, and skilled real estate professionals who understand the needs of the dynamic international culture in Florida.
Committed, successful and honest! That's what describes Global Connections Realty, a real estate firm located in Broward County, Florida that specializes in all areas of residential real estate.
We provide home buyers, sellers, and renters with the necessary tools to make their experience as easy as possible.
Choosing an agent with the skills, and experience needed to make your dreams come true can be as challenging as the home buying process itself.
Let us make it simple for you -- because we know what are the cornerstones of any successful business relationship.
Good communication - Let us be your guide and friend through this process!
Knowledge is power - We provide you with the more relevant information you need.
Always there for you - We go above and beyond our call of duty; we are available at any time, for any reason.
Experts - Our agents understand the different and changing needs in the real estate market and are proactive in bringing the right solutions for the client.
In dealing with short sales, foreclosures, residential sales and rentals, our team is equipped to handle all aspects of any real estate transaction.
Let's talk! Global Connections Realty can answer your questions regarding any aspect of the real estate transaction, including but not limited to, contracts, financing and title because you will be assisted by our in-house attorneys, title companies, and mortgage lenders.
Call us today!

Are you a community hero? If you are in the military, a policeman, a firefighter, a teacher or a medical staff, through our Heroes Home Advantage Program we offer you a percentage of our commission at closing on any home bought or sold. Learn more about the program here!