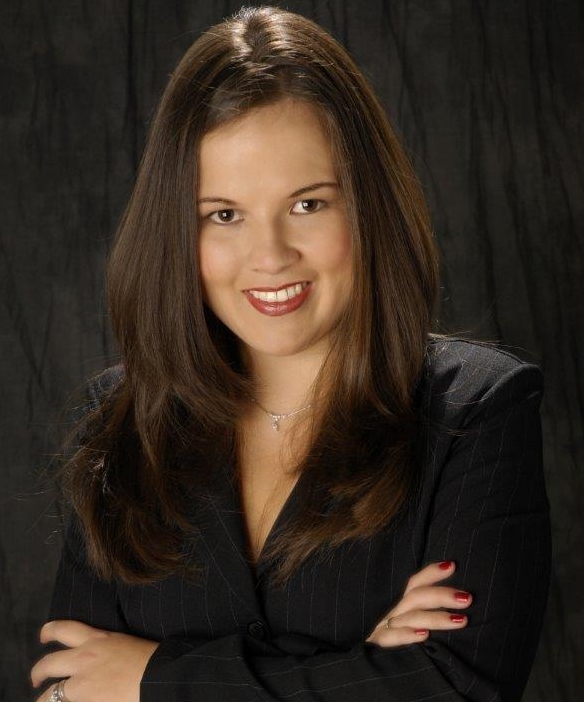 "We are a committed and successful real estate firm located in Broward County, Florida that specializes in all areas of residential real estate.

We strive to provide homebuyers, sellers, and renters with the necessary tools and services to make their experience as easy as possible. We are unsurpassed in customer service and in our ability to analyze the South Florida market. Our firm belief in going above and beyond our call of duty, and making sure we are available for our clients at anytime for any reason, continue to strive our business forward.

Our mission is to satisfy our clients' diverse real estate needs, no matter how large or small. With the different changes of this economy, we understand that having full knowledge of multiple areas of the real estate market is essential. Each of our agents have unique expertise that make them equipped to handle all aspects of any real estate transaction. Our experienced agents understand these different needs in the real estate market. In dealing with short sales, foreclosures, residential sales, residential rentals our customers' satisfaction will always remain our number one priority.

Led by Licensed Real Estate Broker, Paulina Hurtado, with over 12 years experience, and powered by a group of multi-national, licensed, and skilled real estate professionals, Global Connections Realty understands the needs of the international culture in Florida. Our sales force is active with eager and willing agents that are ready to provide quality customer/client care unlike any other real estate company in the past.

Together, with the assistance and support of our in-house attorneys, title companies, and mortgage lenders, Global Connections Realty is always willing and able to help you with any consultation you may have regarding any aspect of the real estate transaction, including but not limited to, contracts, financing, title work, etc.

We are here to provide you the best service and the best results, without question.

Choosing an agent with the tools, skills, and experience to make your dreams come true can be as challenging as the home buying process itself. Let us make it simple for you. Good communication is the cornerstone of any successful relationship. You can count on us to provide you with the information you need and in a manner that suits you best, not just today, but for years to come."