Tax Season is Officially Here
February 2019 is here, and with it, the tax season arrives in full swing. If you are a proactive individual, now is the time to gather your tax forms and pay a visit to your accountant. There are several reasons why filling your taxes early is a good idea, but our favorite is: you get your return early! Yay! Keep in mind that this year's refund will be higher than the previous year due to the new tax laws, especially if you have children.
Tax Refund: What Will You Do?
Now you may ask: "What shall I do with this nice check I'm going to receive?" Great question! The possibilities are endless. You can do pay down debt, take a course to advance a skill, buy a vacation trip or even a new car. But what about making an investment? Putting that money to good use? Making more money for years to come? Instead of spending the money on things that will bring you happiness for a short-term, invest that money into buying a home! We firmly believe that using your refund as a down payment on a home is the smartest, and easiest, investment option available. Plus, it will bring you long-term happiness and wealth!
Rent VS Own
As a matter of fact, did you know that in today's market it can be more expensive to rent than to own? It's insane! If you are currently renting, you might want to consider the fact that your tax refund will very likely be enough for a down payment. Best benefit of owning your own home is that it will provide you with additional tax deductions next year; and who doesn't love extra money?!
If you've never owned a property, now is the time to consider buying. Put your hard-earned money where it counts and contact us today to start the process of making your homeownership dreams come true. Global Connections Realty has dedicated agents that will offer you the information and support you need throughout the entire home buying process!
---
Global Connections Realty:
Call us today at (954) 284-3400 or visit us at 9459 Sheridan Street, Cooper City, FL 33024.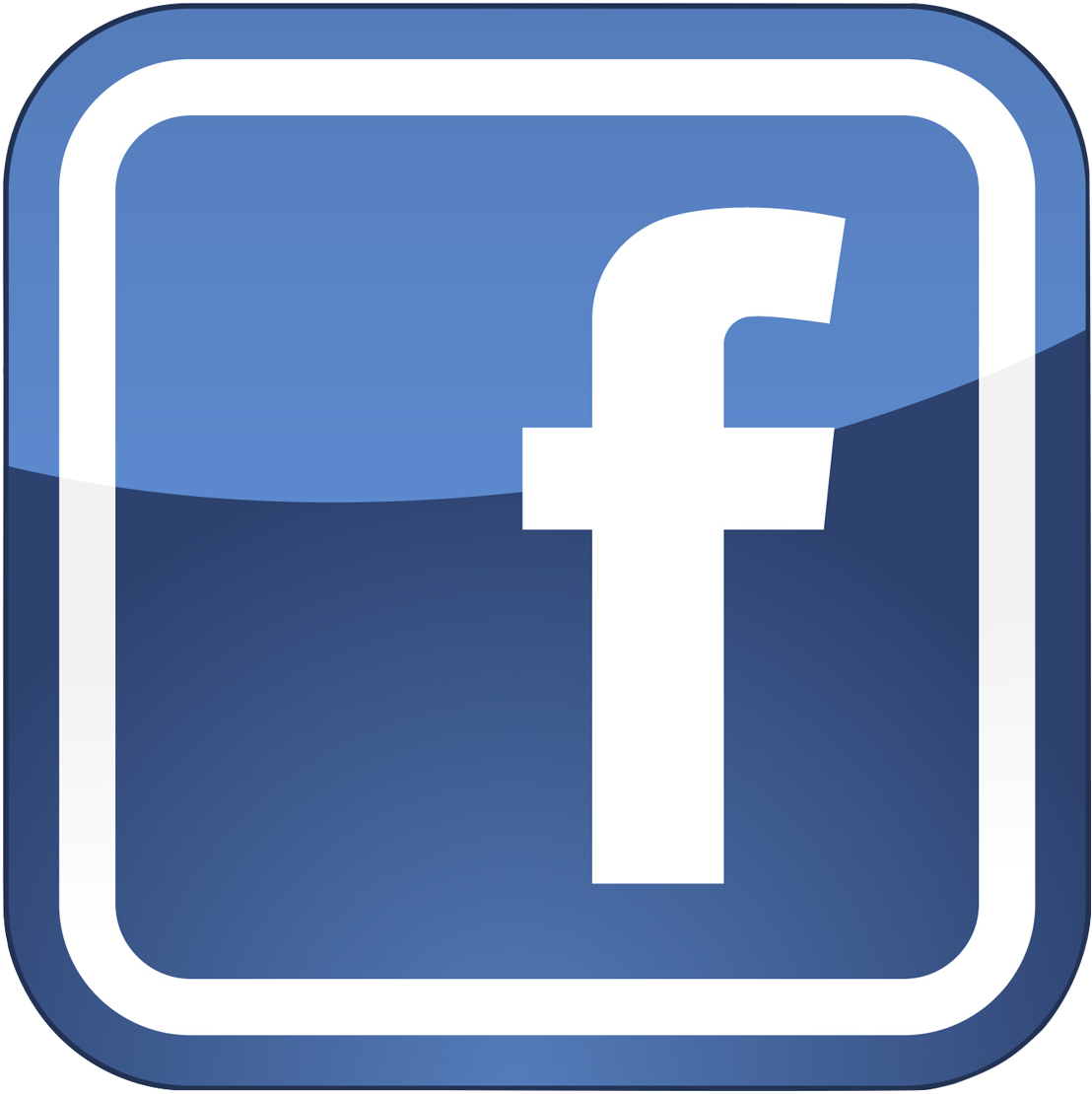 @GlobalConnectionsRealty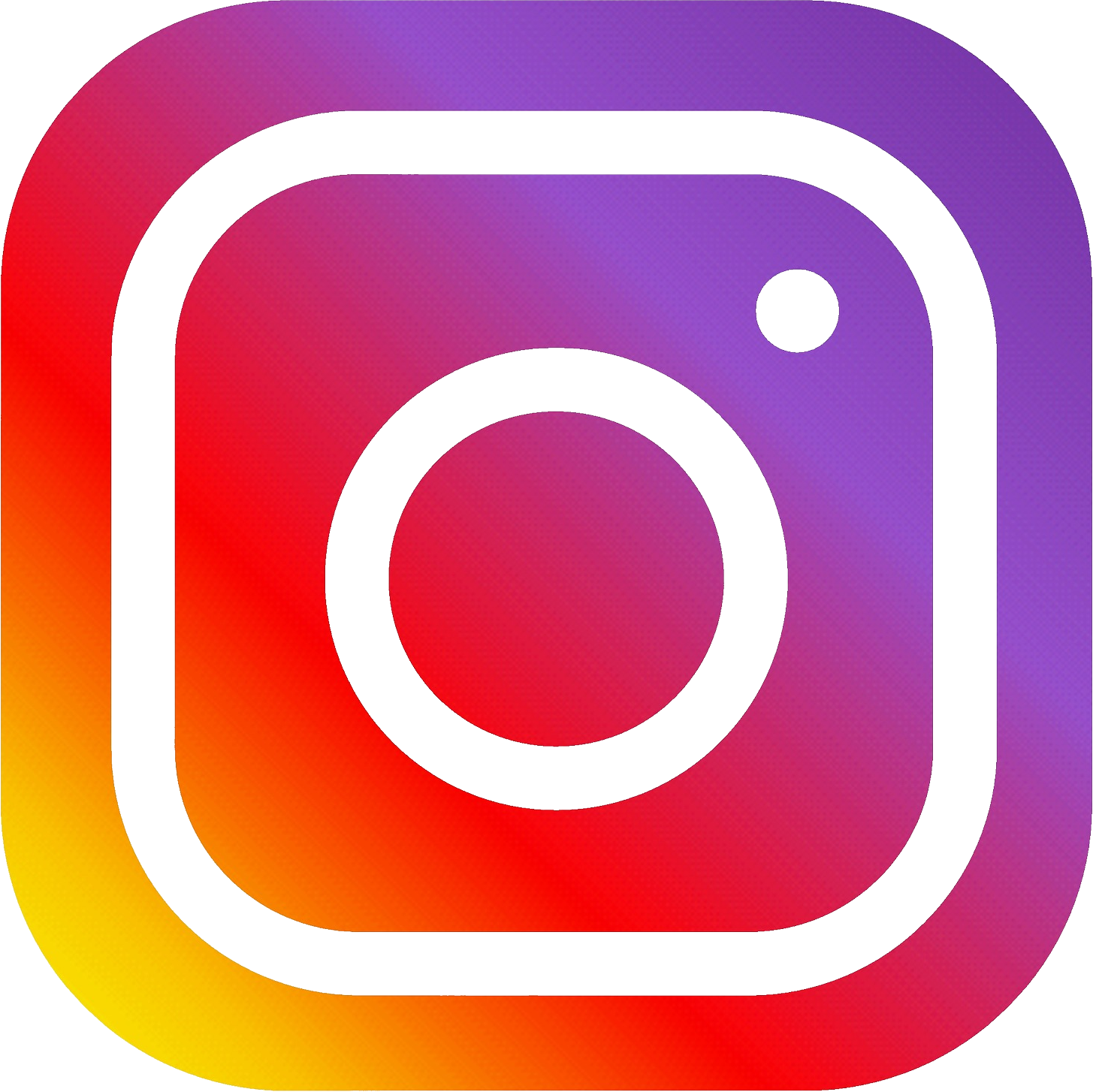 @GlobalConnectionsRealty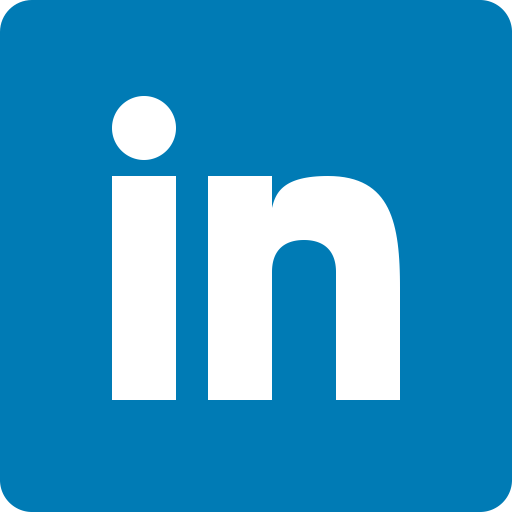 /GlobalConnectionsRealty
We are your local real estate agents for Broward county, Miami-Dade county and Palm Beach county!
Buy your own piece of the #AmericanDream!
House, condo, apartment, townhome or even a ranch; whatever you decide, Florida has it all!